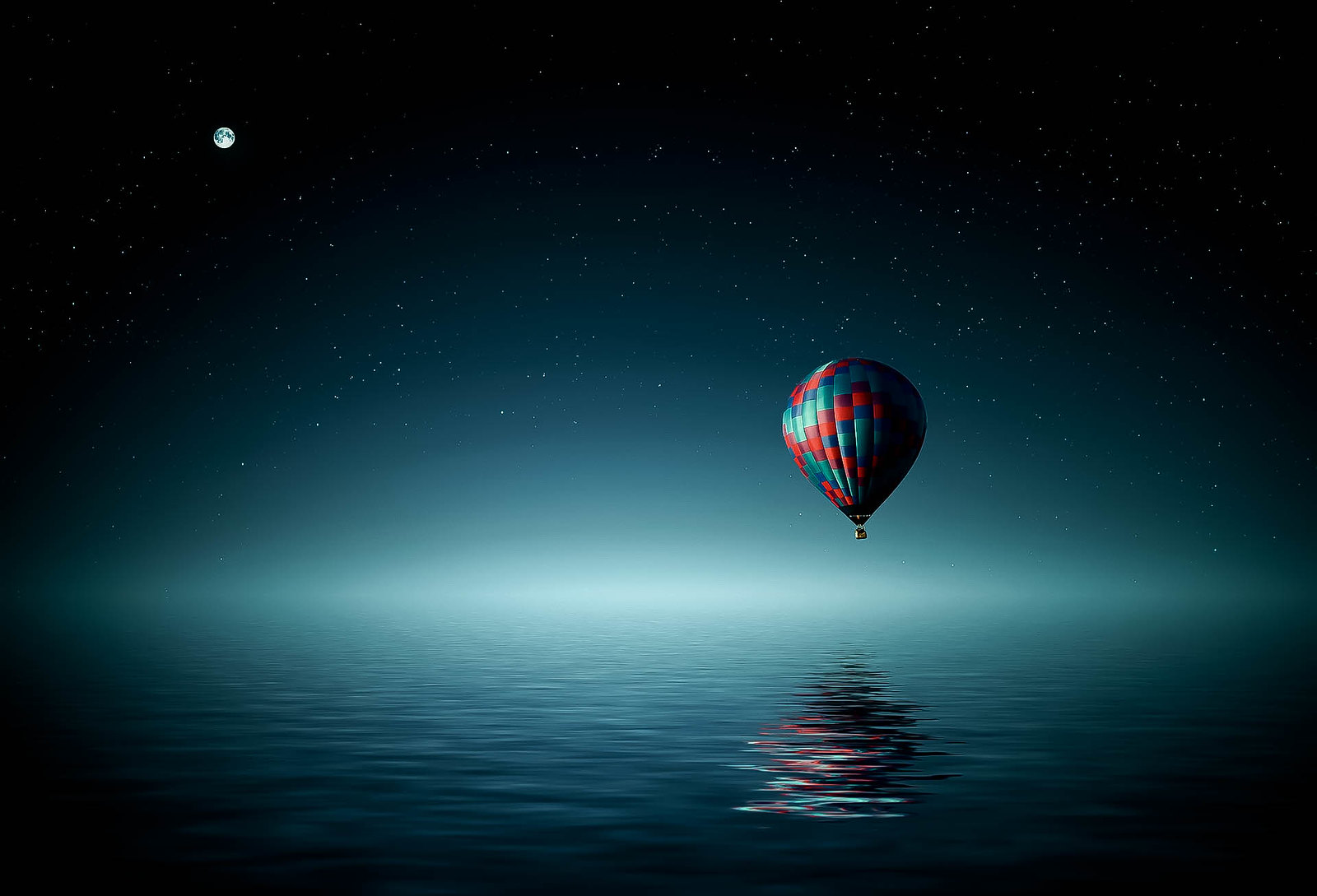 Image credits: Lenny K Photogrpahy
A relationship that started on a really beautiful note, and was bringing you tremendous joy… might at one point become something that is draining your energy.
The same goes for that job that you used to love. Yes, it was amazing at one point in time… but it has not been giving you any growth for the last few months. What do you do then?
When the time is tough, it takes special courage to maintain that friendship or keep doing that job.
However, we also need the courage to face the truth, and finally, accept that maybe it's time to let go.